Plan SUBSCRIPTION
If you constantly need consultations and technical support while working with IT equipment, we recommend you to choose the plan "Subscription". IThink will take care of and monitor your IT assets in order to ensure its smooth operation. The request shall be responded to within 2 hours and working hours of our specialist will not be additionally charged!
One fee for the maintenance of one workstation.
Response to issues – up to 2 hours.
IThink offers the following services:
troubleshooting system malfunctions at the client's workplace;
remote system troubleshooting using a secure login system
prevention measures (period – 60 days);
maintenance update (software update, license renewal, etc.);
detection and removal of programs which stop the work of the computer;
building a computer network and providing new accesses;
server equipment and its maintenance;
computer assembly according to the client's needs;
management of backup copies of the server and computer workstations according to the client's needs;
network-attached storage and its maintenance;
supply of IT consumables;
consultation by phone;
proactive computer monitoring, solving issues even before our clients notice them.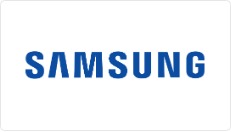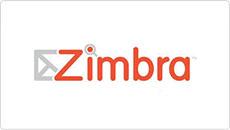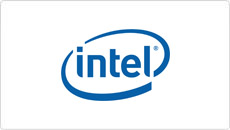 Do you want to receive an offer?
Contact us!